Ganga Basin States Could See Crop Failures Rise and Drinking Water Shortage Go Up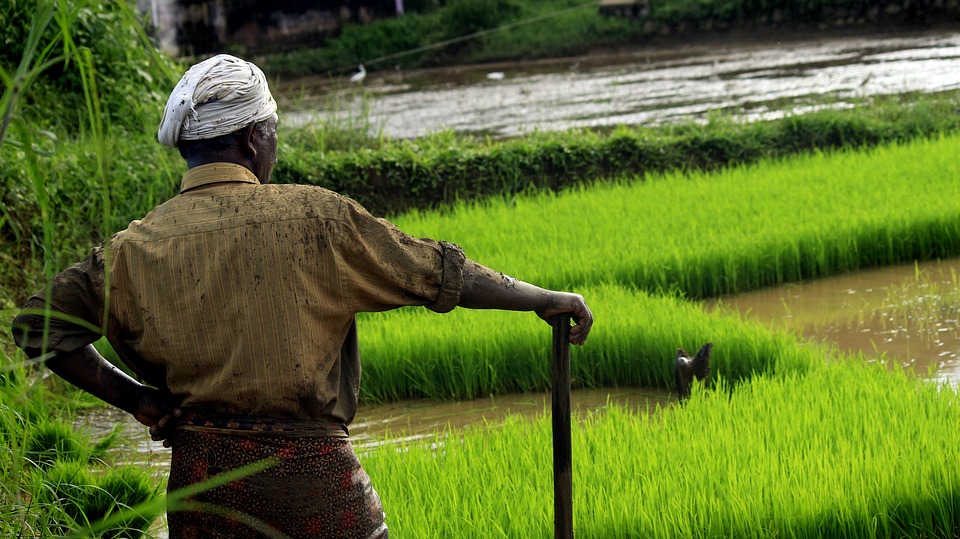 As flows decline and pollution worsens , there will be less irrigation and drinking water available in Uttar Pradesh and Madhya Pradesh.
By Jacob Koshy, The Hindu
The Ganga river basin could see crop failures rise three-fold and drinking water shortage go up by as much as 39% in some States between now and 2040, says an assessment commissioned by the World Bank and submitted to the Central Water Commission.
If there is no intervention, Uttarakhand, Himachal Pradesh, Uttar Pradesh and Bihar are likely to see a deficit in irrigation water of 28%, 10%, 10% and 15% respectively in 2040 as compared to the current levels. Madhya Pradesh would see a 39%, Delhi 22% and Uttar Pradesh a 25% deficit in drinking water during the same period, the assessment released earlier this week noted.
Source: The Hindu