SC Urges Govt. to File Status Report on Ganga Rejuvenation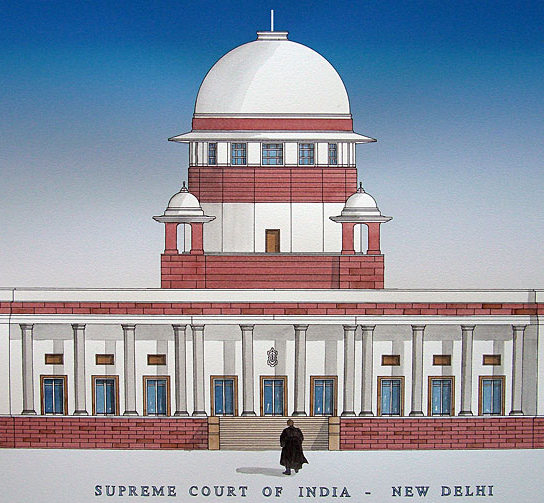 Almost two years after the Supreme Court voiced scepticism about the government's promise to clean up the Ganga river, the apex court sought a fresh status report on what it was doing to revive the holy river.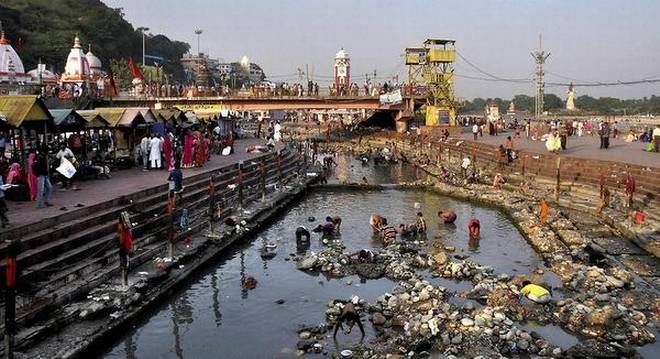 Cleaning work of the Ganga during the 2016 Ardh Kumbh Mela in Haridwar.
The report was sought on a 32-year-old pending public interest litigation petition filed by environmental lawyer, M.C. Mehta.
In 2014, the Supreme Court voiced its scepticism about the various efforts over the decades to return the Ganga to its pristine self, once even saying that it "does not expect Ganga to be cleaned up even after 200 years."
In a hearing on Mr. Mehta's PIL filed in 1985, a Bench led by Chief Justice of India J.S. Khehar directed the government to file a report on the construction and functioning of sewage treatment plants alongside the river, which runs through five States. The court wants the report by Tuesday next.
In 2014, the Supreme Court said that its "last hope" rested on the National Green Tribunal (NGT) and referred the task of monitoring industrial units along the Ganga to the NGT.
The apex court had even empowered the tribunal to cut off water and power connections if the units are found to be polluting the river.
The apex court had observed that official apathy coupled with "failure at various levels" in both the State and the Central Pollution Control Board had led to the Ganga dying at the hands of "highly" and "grossly" polluting units, which flushed their untreated effluents into the river without any checks.
IITs' consortium
In January 2015, the government had informed the Supreme Court that a consortium of IITs was preparing a road map to rejuvenate the river.
It informed that a proposal is on track to have a total of 80 sewage treatment plants (STPs) which would process, in a day, 368 million litres of water flowing into the river in the five river basin States.
In March 2015, the government submitted a detailed report prepared by the IITs for the revival of the river to its former "wholesome" self.
The Ganga River Basin Management Plan (GRBMP) 2015 drafted by the IIT consortium had pointed to several problems, from rapid urbanisation to over-grazing, which has led to the slow destruction of the river.
Source: The Hindu