New Technology Piloting in Ganga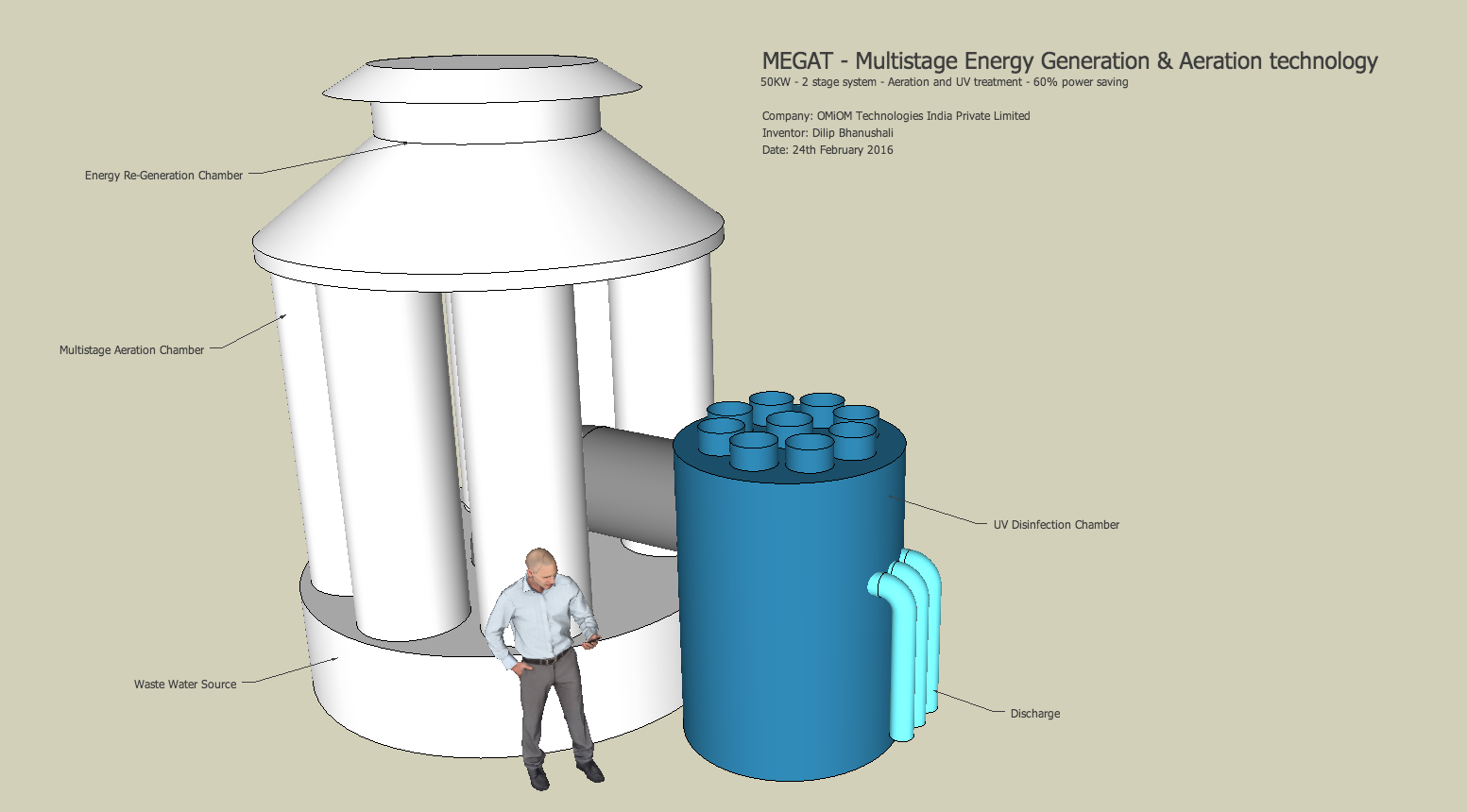 We have developed a new aeration technology to install it in Ganga. It's called MEGAT (Multistage Energy Generation & Aeration technology). The technology principle has been validated and certified by IIT Mumbai.
MEGAT provides 5 times more oxygen (per KW) compared to any technology globally. We have written numerous emails to the senior officials of Clean Ganga Mission including the ministry but unfortunately have not received any response.
We wish to install a 50 KW system in Ganga (Haridwar) at our own cost. The Mission Ganga team can get the water quality tested by their own labs and scientists. If the system fails, the authorities can sell it in scraps and take the cost in the Clean Ganga fund.
We are not expecting any funds or help from the government. Our request is just a letter of consent allowing us to install our technology to install this technology in the most polluted portion of Ganga River.
Can someone help us with the way ahead?
Regards,
Dilip Bhanushali
CleanTech Inventor | CEO
OMiOM Energy India Pvt Ltd
Mumbai. Maharashtra
India.